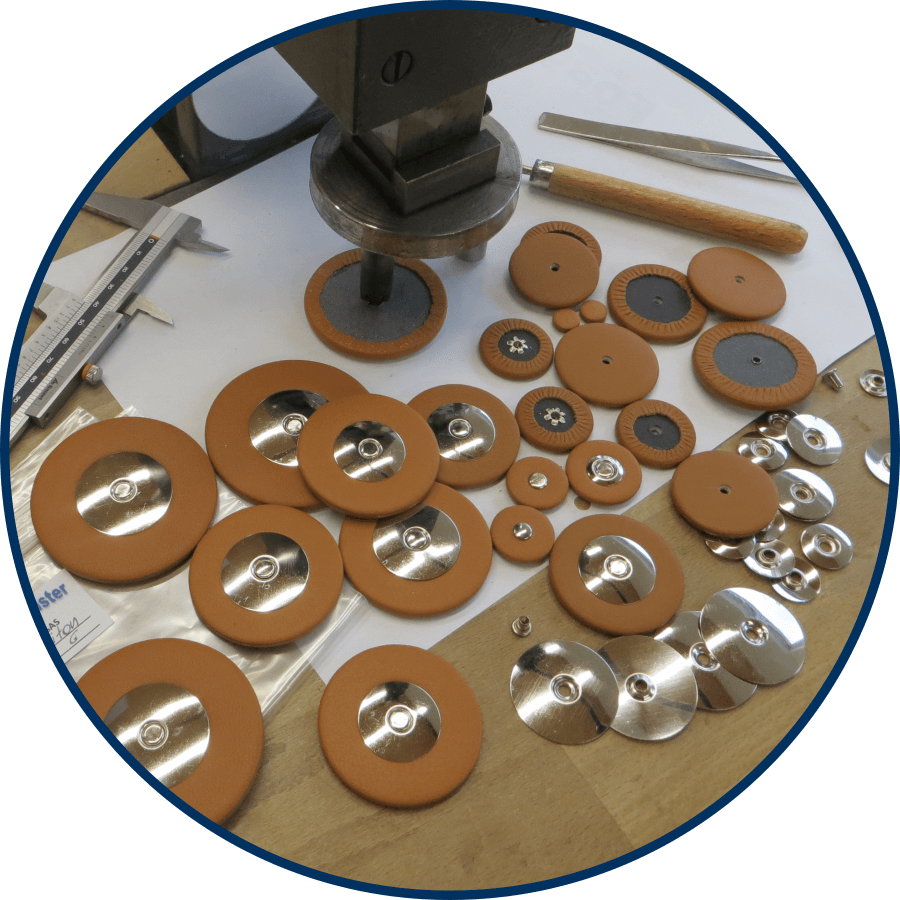 Your order at Claripad
You can easily and conveniently order your clarinet pads, bassoon pads or saxophone pads from us. It only takes a few steps.
– Download the Claripad order form and save it on your PC
– Open pdf and fill in with e.g. Adobe Acrobat
– Send the form to us as an attachment (Button "Bestellung senden")
Tip: Click with the right mouse button on the button to save the PDF locally.
Our general terms and conditions of sale and delivery for online sales apply, which you can view here: Terms and Conditions